In this decade, one of the hottest events of the world is cryptocurrency and blockchain technology. At least, they were the hottest topic during the past 10 years. Of course, there were and will be times when the attention dips. This mostly happens at the price dips. But the crypto industry always comes up with new ideas and finds new ways to turn people's heads.
You can also read about: The best ETN mining pools
During these past months (and even now), the hottest crypto topic was the non-fungible tokens or the NFTs. But this article isn't about NFTs and the hottest NFT pictures. Instead, we'll be discussing a topic in DeFi or decentralized finance. Or to be more clear, DeFi stock or DeFi token.
Everything about DeFi stock
Decentralized finance stock or DeFi stock (DeFi token) gives access to an ecosystem filled by decentralized finance applications. Decentralized finance is an ecosystem of non-custodial applications, services, platforms and protocols.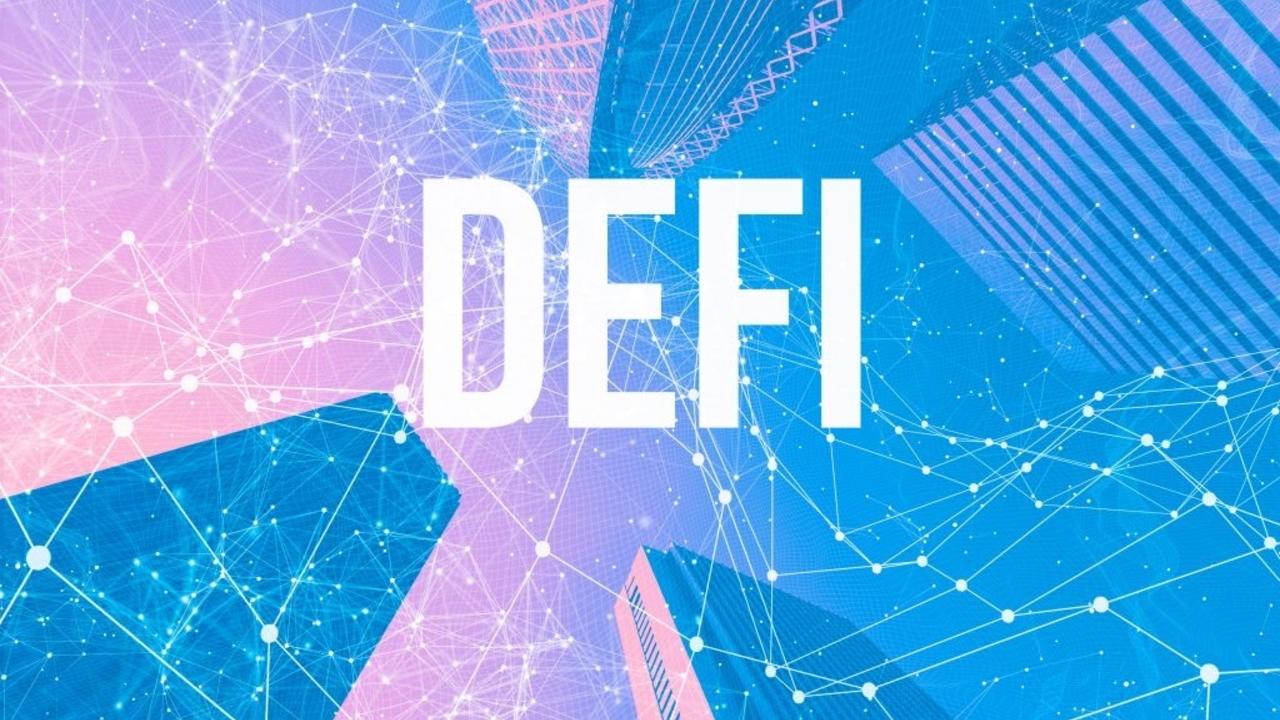 These protocols and applications work interoperably. This means that decentralized finance is an interconnected ecosystem. These applications and protocols are completely non-custodial. Therefore, none of the applications being used on the DeFi ecosystem are being controlled by organizations or communities. DeFi stocks and tokens gives the user access to this ecosystem.
How much does the DeFi stock worth?
At the time of writing this article, the cryptocurrency industry has a market cap of 1.25 trillion dollars. The DeFi sector has a 55 billion portion of that. Although, this is after a crash from around 180 billion dollars. A big part of this is because of the LUNA token crash in the past 2 weeks. 40 billion dollars has been reduced from the Defi stock market cap because of the LUNA crash.
The DeFi stock market cap has crashed partially because of the recent LUNA's ecosystem stable coin Terra has unpegged from dollars. This caused Terra token holders to lose their assets. The Terra stable coin has crashed from an always at $1, to around 0.30$. Meaning Terra holders have lost over 60% of their assets. Therefore having a third of what they had. The Terra company thought is taking responsibility for the damage and LUNA holders and Terra token holders shouldn't be afraid.
Decentralized Finance is a big and yet fast-growing part of the crypto industry. DeFi tokens or DeFi stocks give you access to a world of non-custodial finance applications, protocols and platforms. The upcoming section of the article will explain the meaning of a non-custodial finance application. The DeFi stock or DeFi tokens gives access to this ecosystem. U
What are non-custodial finance applications?
DeFi tokens (DeFi stock) give access to a non-custodial finance ecosystem. A world of decentralized finance applications, systems, platforms and protocols are working on this decentralized ecosystem.
By using DeFi stock or tokens you can have access to this non-custodial finance applications and protocols. Now, what does non-custodial mean?
What does non-custodial mean?
Non-custodial means no group of people have control over any of the applications running on this decentralized ecosystem. No third-party group is involved in any of the DeFi protocols or systems.
Q&A
What is a DeFi stock?
Decentralized finance applications and protocols use the same technology as the cryptocurrencies like Bitcoin and Ethereum. Therefore you have the same levels of decentralization. Although, the DeFi tokens or DeFi stocks go one step further. Most Cryptocurrencies are a representation of value. Therefore have no use cases, the DeFi stocks or tokens go one step further.
How do I buy DeFi stock?
The easiest way you can buy DeFi stock is to buy literally DeFi tokens or DeFi stock. For example your can buy Ethereum native tokens. Buying one DeFi stock or token means investing in the whole ecosystem. DeFi applications are non-custodial finance platforms that have the features of tokens like Bitcoin and Ethereum.
What is DeFi and how does it work?
Decentralized finance applications and protocols are non-custodial systems and applications. For example, imagine a bank that is running by itself. Therefore no person or organisation is running the system. Therefore it has the decentralized features of cryptocurrencies like Ether, XRP or Cardano.
Was it a good article? (New added)